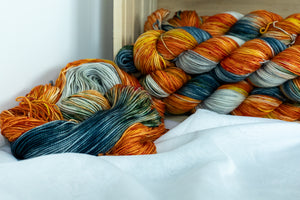 Two Sheeps 2023 Yarn Calendar
Last year we had the joy of working with Two Sheeps LLC when they asked us to be a part of their 2023 yarn calendar.
We were paired up with Debra of Spruce Lane Designs who created the Ouray Shawl to highlight our colorway, Fall at Mount Sneffels.
Both the yarn and pattern go live on the Two Sheeps website Oct. 1st at 10am MT.
This is an exclusive colorway and can only be purchase through the Two Sheeps website. Supplies are limited!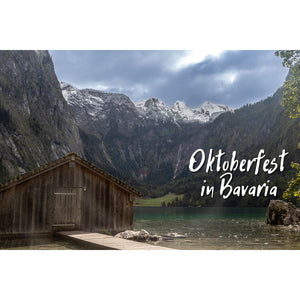 Thank You!
The Oktoberfest in Bavaria Collection has come to a close. Thank you to all who joined us on our adventure. Over the next 6-8 weeks, we'll keep you updated on our progress.
We're planning to have all yarn shipped out by the first week of November, and we can't wait to see what you create!
Keep an eye out for something special coming in October. Something close to our hearts here at Viking Fiber Company! 🩷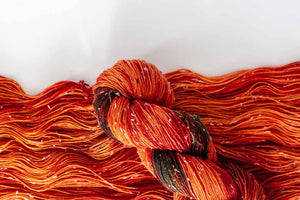 Welcome to Viking Fiber Company
The Vikings of Scandinavia were travelers. They needed protection from the elements while exploring and discovering some of the harshest of environments. The Vikings developed one of the earliest forms of knitting; they used natural fibers to create their warm and durable clothing.
Here you'll find the coziest yarns and colorful fibers to create items for your own distant adventures across the globe, or going as far as your comfy couch.
The Nordic Gods Collection
The Vikings had many stories about the Gods of the north, and these colorways are based off of just a few of those mighty beings. The yarns listed below are part of this collection. They will always be restocked, and always ready to ship.
If we happen to temporarily be out of a colorway you'd like, or we don't have enough for your project, just use our Dye-to-Order option. We'll dye them up and ship them off, special just for you.
Past colorways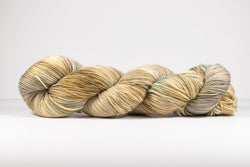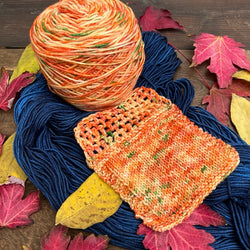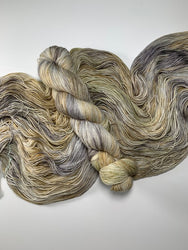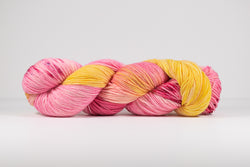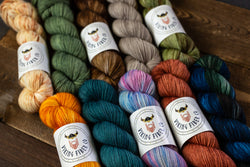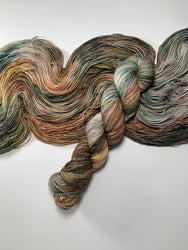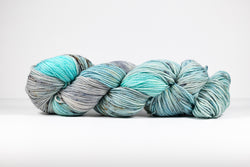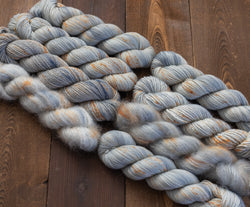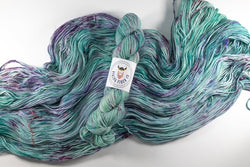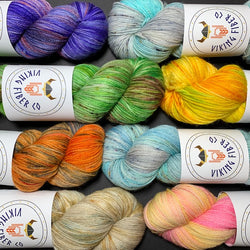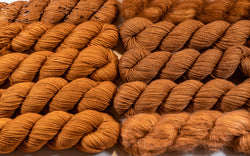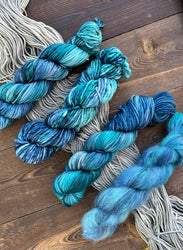 Are you ready for adventure?
Sign up to receive our latest news and updates